The Kitchen Diaries: Whole Wheat Banana Chocolate Chip Muffins Recipe
By amin

|

Comments: 0

|

April 23, 2016
Hello Friends!
Today I'm sharing with you my recipe for
whole wheat banana chocolate chip muffins

. These muffins are a classic and there are a lot of different recipes out there. I love these muffins but the traditional recipe has a lot of sugar in it so I set out to find a healthier version and after testing out a bunch of different recipes and changing a few things, here is the recipe I use. These muffins are healthier with the whole wheat flour, yogurt, and reduced sugar but most importantly they are MOIST.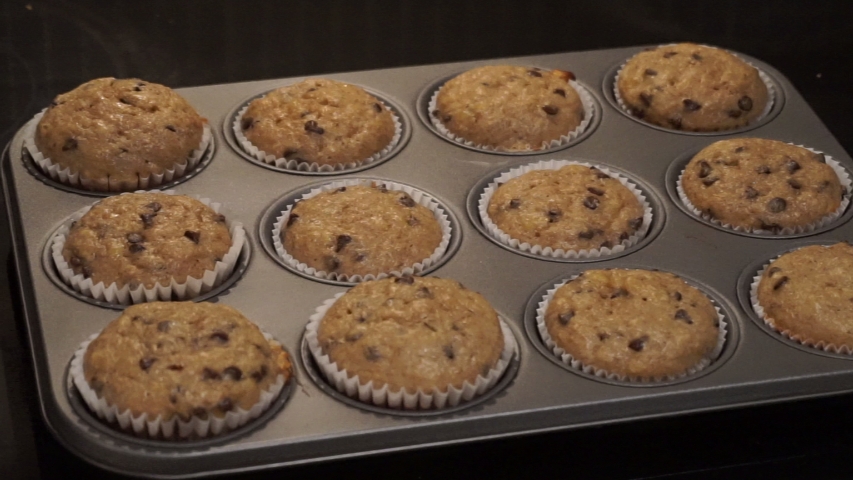 Check out my video below as I show you step-by-step how to make these muffins. They are sooooooo good that it's going to be hard for you to eat just one! Serve them warm for the best experience!
Enjoy! xo