Harbhajan Mann is Saadey CM Saab
Harbhajan Mann

is back alongside

Gurpreet Ghuggi

for the upcoming Punjabi film

'Saadey CM Saab'

. The film is a comedy thriller about three friends who dislike politics and when one of them (Harbhajan Mann) ends up becoming the CM, problems arise.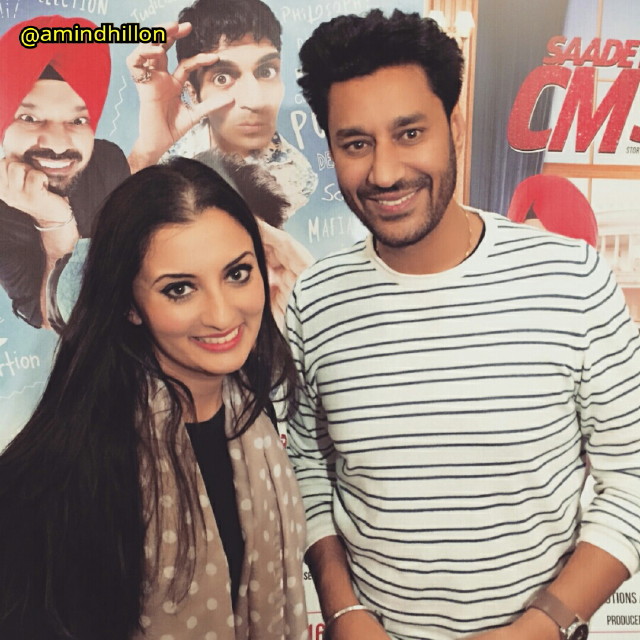 This film will be interesting as Punjabi politics is a hot topic of discussion right now. With the elections in Punjab next year, this is a very crucial time for the people of Punjab. Both actors told me at the film's press conference that although this film is not about a specific person or specific political party, what they are trying to do is get the message across to the people of Punjab—especially the youth—that the only way they can create a better future for the state is to get involved and make their vote count.
I couldn't have said it better myself! Catch the full interview on ATN (check your local listings).
Here is the first look at the trailer.
The film is directed by Vipin Parashar and also stars Kashish Singh
You can catch the film in theatres starting May 27. Thoughts?