Podcast: In Conversation with…Miss Universe Canada Siera Bearchell! | Exclusive Interview
This week I'm sitting down with Miss Universe Canada 2016 Siera Bearchell! Siera represented Canada at the Miss Universe 2016 pageant and placed in the Top 9 but was body shamed and cyber-bullied so much on social media that it made international headlines. Siera decided to tackle the body shaming head on and started using her platform to address body shaming and advocated body positivity.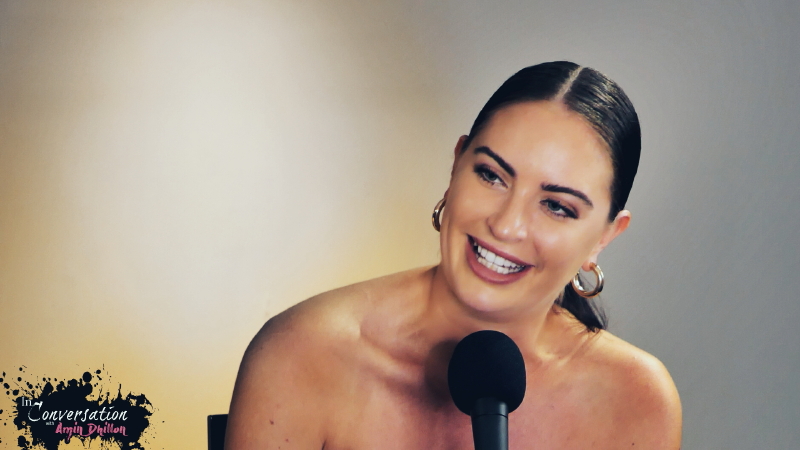 She's opening up about her pageant journey, her experience at Miss Universe, and how she is working hard to help women feel confident in their skin. An amazing role model and woman, get to know Siera's story on today's podcast!
After you've watched this video, be sure to LIKE, COMMENT, & SUBSCRIBE to this channel HERE for more videos.
---
About The Podcast
Welcome to my podcast "In Conversation with Amin Dhillon" where I sit down with THE movers-and-shakers and the stars to chat about LIFE, LOVE, BUSINESS, and being a total BOSS. It's raw, it's candid, it's the stories behind the headlines! New episodes weekly.
Subscribe now! www.youtube.com/amindhillon