Auditioning For THE BACHELOR CANADA!
With Valentine's Day just recently gone by, there are many people who take the Day of Love to rethink their love lives.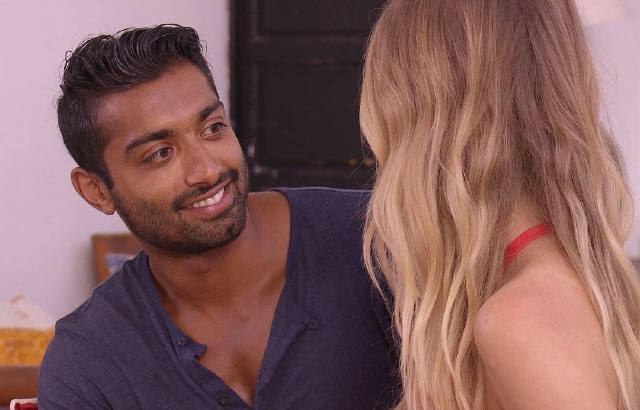 For those of you in relationships, it's a time for you to be reminded of how nice it is to have a special someone in your life (and be able to post some fabulous lovey-dovey photos on Insta!). For the single ones, I've heard the day referred to as Single Awareness Day and well, it's true! You never really feel SINGLE until it's a special day like Valentine's. Then it's just annoying to see everyone around you posting photos of how happy and in love they are. You tell yourself that it's fine being single, that you are perfectly happy with your life. You have lots of ME time, you are focused on your career, how you don't need a man, and how you are winning in life because on February 15 you get all the Valentine's Day chocolates for 50 percent off. WINNING!! 😉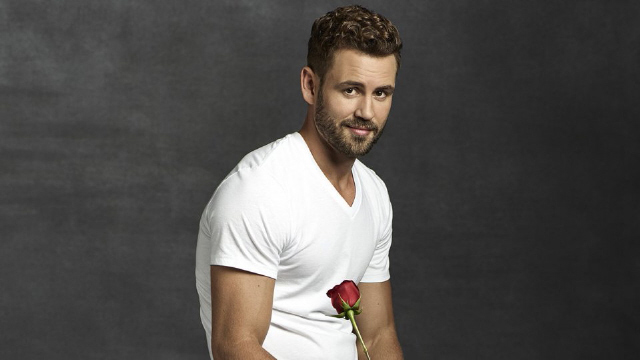 Trust me, I know how it is. I've been there. We all want to feel loved and appreciated by a special someone but finding someone amazing to date is REALLY hard. Like seriously, it's so tough that there are entire industries built around trying to help people meet potential matches. We live in a time period where people spend more time behind a computer screen than they do meeting people in real life. So if you want to meet someone, how do you do it? Well, you can go on dating websites like Match.com, you can swipe you way to love via Tinder, OR you can try to find love on reality TV.
Wait what?
Yes, YOU can try to find love on television. And no, it's not crazy.
The Bachelor franchise

has been around for about fifteen years and it's become so popular that it has spun out a Bachelorette version and has even expanded into international markets. Depending on where you live, you can go on

The Bachelor Australia

,

The Bachelor France

and even

The Bachelor Thailand

. There's even an Indian version of

The Bachelorette.

Remember when

Mallika Sherawat

was the Bachelorette?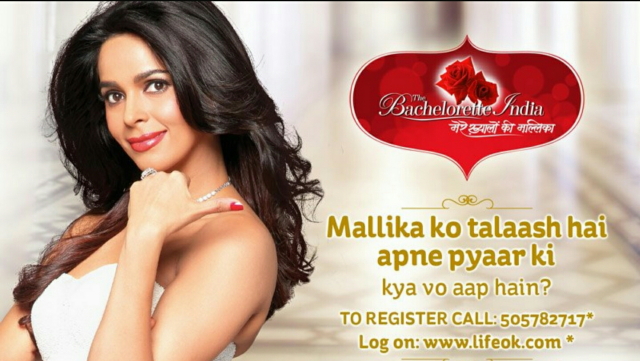 The show is VERY popular and even if you cringe at reality TV, you have to admit this show is very addictive. Even if you bash the show or think it's dumb to compete for love, you are probably tuning in to see who ends up together in the end. Will the couple last? Maybe. But doesn't the idea of having an attractive, successful, intelligent man who is ready to commit sound appealing? No games. Just a guy who is 100% focused on finding his wife. All you have to do is figure out if the two of you are a match and while you figure it out, why not travel to exotic locations and go on unbelievable dates?!
The W Network is currently casting for Season 3 of
The Bachelor Canada

. The show producers are actively looking for Canada's top bachelor and bachelorettes and in my latest video, I'm taking you behind-the-scenes. Here's a sneak peek at the upcoming new season and the new dreamy Bachelor!